Our Story
Parallo's emphasis on bringing together great people is filtered from the top. In the late 90s, the founders of Parallo worked together for an IT Service Provider in Auckland. Their paths have interwoven over the years from New Zealand to London and back again. During those years the trio led the way within the IT Services Provider market and brought award-winning Cloud Services to the New Zealand market.

In 2011 they took a stake in New Zealand's market-leading VMware professional Services business – ViFX to start the Managed Services business unit, managing large complex VMware & Commvault environments, and in 2014, they added Azure support. In 2017 the business grew to the point where our founders brought out the original ViFX shareholders, re-branding to Parallo and continued to enjoy significant growth. In September 2020, Parallo was purchased by rhipe, a leading distributor of licensing and cloud services, and in October 2021, Crayon, a Norwegian-based global leader in IT services and innovation acquired rhipe. Crayon is a Top 10 Global Microsoft Partner, an Azure Expert MSP, and an AWS partner.

Now, Parallo is a team of more than 50 specialists in Australia, New Zealand and Singapore, and part of the almost 4,000-strong Crayon family, operating in 50+ countries.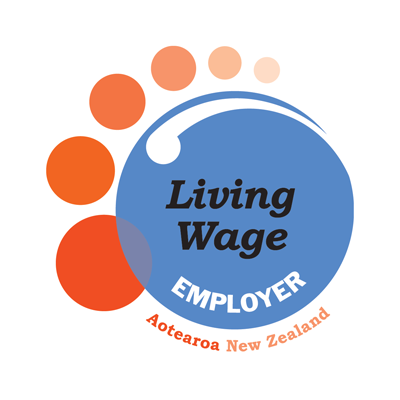 Parallo became an accredited living wage employer in 2018. We believe that the minimum wage keeps people in poverty, and in many cases, makes it not worth working. If enough businesses sign up for this, we'll reinforce the requirement for the ecosystem around our businesses to pay a minimum of the living wage, which makes a significant difference to low-income earners. If enough businesses sign up, there will be momentum to make it the norm, and we can positively impact the country as a whole.