Microsoft Azure for Software & SaaS companies
Where are you on your Azure journey?
Explore our world-class Azure design, build and run services
SaaS and Software creators must focus on their product, people, prospects, and customers - anything less in today's competitive market, and it's easy to get overtaken. The Parallo team make sure you and your team focus on what matters, not on unnecessary technical distractions from your Azure platform. Is your business going next-level? Need that extra expertise? Maybe you've been shocked by the latest bill landing on your desk? Or Azure is up and running, but you need help to manage it? Whatever the reason, we can help.
From Start-Up to Hyper Growth: Set your SaaS business up for scale
Scaling up means more complexity and risk, and more demand on your time and resources. In our latest eBook, we explore the five common roadblocks that often trip up fast-scaling SaaS companies – and how you can avoid similar challenges.
We've helped software companies like yours








With the Azure platform expertly managed by Parallo, we're now set up to be at the leading edge of the innovation curve.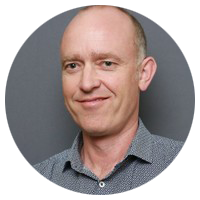 Mark McCaughan
Merlot Aero | CEO
Parallo manage the Azure Infrastructure for all our customers, which allows us to just keep on rolling with what we do, which is design, development, testing and deployment.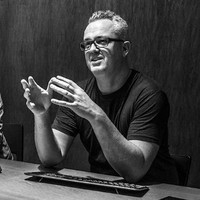 Brett Hancock
Founder | Born Digital
I don't have to learn about hardware and servers and uptime, and databases anymore. I can focus on the product and make sure that it is as competitive as possible in the market we're in.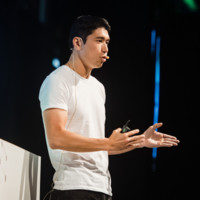 Danny Ing
Founder and Chief Architect | Cin7
I couldn't have asked for a better start to the relationship. The ROI on Parallo was measured in days. Parallo helped us raise our security posture, optimise our Azure environment, enabling us to realise cost savings and have confidence we can scale the platform to meet demand.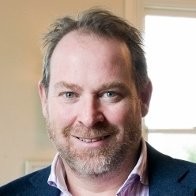 Wayne Rigney
Founder | The Retail Score