Making Cloud Migration easy: a step-by-step Azure migration guide
Learn how to accelerate and streamline your journey to the cloud by migrating or extending your applications to Azure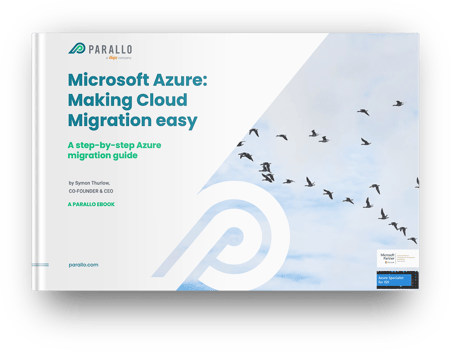 Cloud Specialists for Software Companies in New Zealand and Australia
Parallo have been Azure partners since 2014. We are a Direct (Tier 1) CSP in New Zealand and Australia, a Microsoft Cloud Gold Partner and Azure Specialist for Software companies.
Our experience on the Azure Cloud brings the deep, specialist expertise across design, build and management that only a singular focus can bring. Engage with New Zealand's specialist "Apps on Azure" service provider.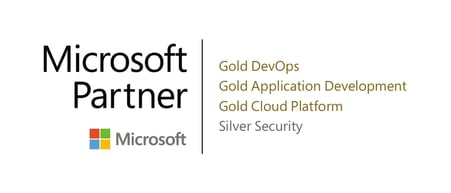 With the Azure platform expertly managed by Parallo, we're now set up to be at the leading edge of the innovation curve.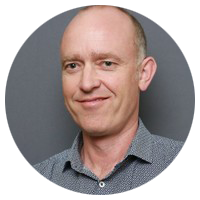 Mark McCaughan
Merlot Aero | CEO
Parallo have really blended well into the Cin7 engineering team to give us consultancy advice on architectural direction, as well as actually joining in with the team and getting some of the heavy lifting done and working with our engineers to get some of those outcomes.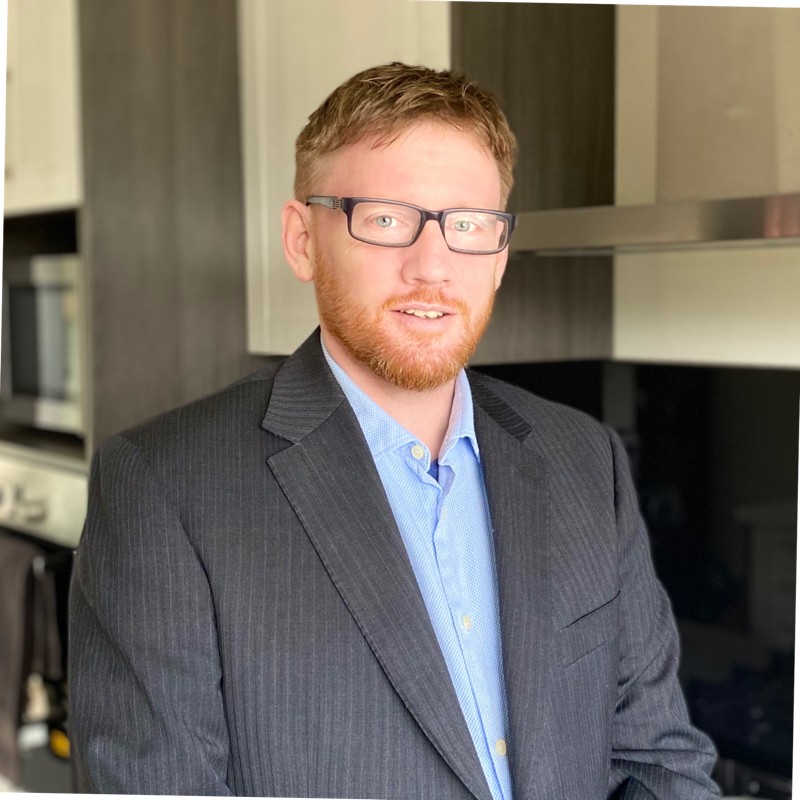 Ian Randall
Head of Engineering | Cin7
Parallo manage the Azure Infrastructure for all our customers, which allows us to just keep on rolling with what we do, which is design, development, testing and deployment.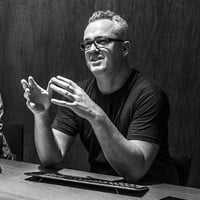 Brett Hancock
Founder | Born Digital
I don't have to learn about hardware and servers and uptime, and databases anymore. I can focus on the product and make sure that it is as competitive as possible in the market we're in.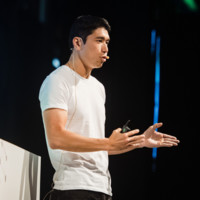 Danny Ing
Founder and Chief Architect | Cin7
Need help with your cloud? Let's Work Together!