Cloud Services
We design, build and manage Azure environments for ISVs, SaaS creators and Enterprise customers. Our team of Architects, Consultants, Developers, DevOps & Site Reliability Engineers bring deep expertise to every step of your cloud journey.

Azure Specialists
Parallo have been Azure partners since 2014. We are a Direct (Tier 1) CSP in New Zealand and Australia, a Microsoft Cloud Gold Partner and Azure Specialist for ISV.
Our experience on the Azure Cloud brings the deep, specialist expertise across design, build and management that only a singular focus can bring. Engage with New Zealand's specialist "Apps on Azure" service provider.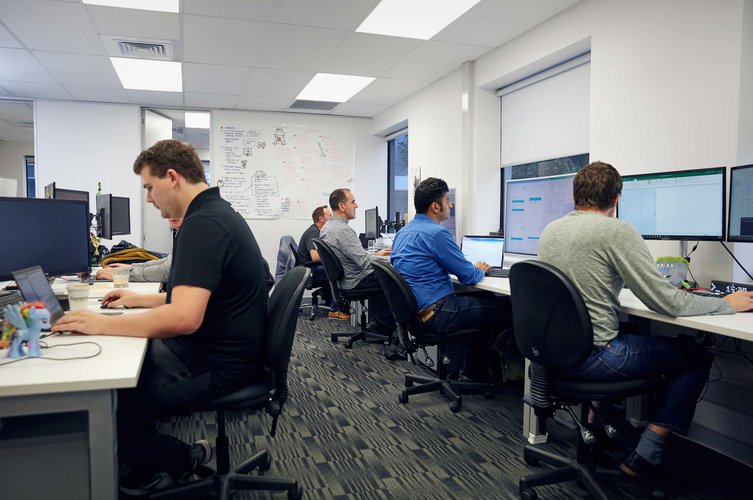 Azure advisory
Whether the cloud is your destination or you've already made the journey, we can make your experience a pleasant one. We're the go-to people for advice on Microsoft Azure and can enable you to discover the best cloud model for your organisation.

Adoption
Get a plan that will set you on your cloud path with confidence. With our expertise and experience we can provide practical guidance and innovative solutions on the most suitable way to consume services when moving to the cloud. We ensure all components, costs, networking and security are clearly mapped out in a high-level design.

Migrations
Migrating to the cloud is easy when you're backed by the specialists. Leverage our proven 4 phase App Migration framework to ensure a successful migration.. With your carefully considered migration plan in place, we'll provide a smooth implementation to ensure that your cloud services operate as expected.

Azure Management Elite
Parallo was invited in July 2018 to join the Azure Management Elite Program.
This program is invite only, and has around 50 partners globally (out of 750,000). We were honoured to be invited.
Through this program, Parallo has visibility of where security and management is heading across Azure, and contributes to the shape of these features by liaising directly with the relevant Microsoft product teams.

Cloud optimization
Make use of our specialised billing services to optimise your public cloud experience. With easy-to-use invoicing solutions you'll have transparency around the components and cost of your public cloud resources. More effectively track and control expenditure and take advantage of new cloud features and services as they are released.

Parallo Automation Library
The Parallo Automation Library or PAL, is the encapsulation of over 4 years of hard work and lessons learned managing Azure at scale. We've captured that IP in an application (created and owned by Parallo) that monitors Azure environments 24×7 to ensure optimised behaviour across security, performance, availability and cost. Automated corrective actions, waste detection processes, ticketing system integration, slack integration and other features abound. Benefits to our customers – huge! Our highly pro-active DNA is encapsulated in PAL, ensuring our customers get the best out of Azure.

Cloud management for Enterprise
Public cloud brings significant benefits, but also potentially expensive challenges, especially at scale. Unchecked, availability and performance can suffer and costs skyrocket. Take advantage of our Cloud platform management service to ensure your cloud environment is efficient and effective.

Cloud management for ISVs
We get that software businesses need to focus on their product, customers and prospects and not get distracted with BAU platform issues. We've developed specific ISV related Microsoft Azure services where we fully manage security, performance, availability and cost, including builds, deployments, upgrades and many other ISV related services – enabling our clients to move faster.

Azure Licensing & Support
We are a Microsoft Tier 1 Direct Cloud Solution Provider (CSP) in both New Zealand and Australia. This means that Parallo can transact your Azure licensing requirements directly with Microsoft, providing the best value to you. In addition, We are one of the very "Microsoft Premier Support for Partners" customers, which means that when necessary we log tickets directly with Microsoft Premier Support on your behalf. When combined with our un-limited chat-ops service (shared Slack or Teams channels), Parallo customers get a very fast response.
"I no longer need to talk to my customers about service delivery issues, and that is a massive winner for me."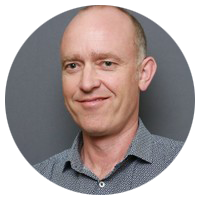 Mark McCaughan, Merlot Aero | CEO