Enterprise – On-premises & Cloud
Whether you're committed to On-premises, Cloud or both, Parallo have the experience and expertise to keep your environments up and running and highly optimised, 24×7.

Optimise your Infrastructure
Parallo manage thousands of VM's and petabytes of storage in Australia and New Zealand for banks, universities, health organisations, government, corporates and NFP's. Parallo are also Azure specialists – designing, building and managing solutions in over 18 Azure regions globally. We are ideally positioned to enable your organisation to maximise the benefits of both.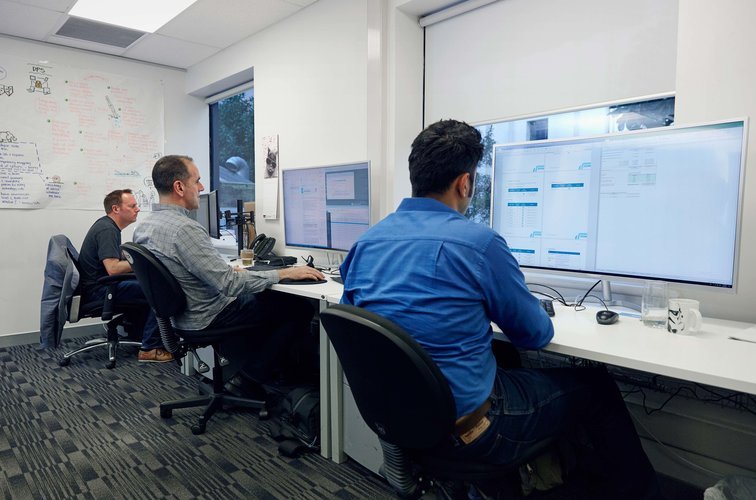 VMWare Managed Services
Enable your IT team to focus on differentiating your business while we focus on keeping the lights on. In 2011 Parallo began offering managed services for VMWare and have turned that into a highly productised and automated service. There are hundreds of hosts, thousands of virtual machines and petabytes of data that we manage every day.

Our VMware Managed Service includes 24×7 monitoring and management, access to VMware specialists 24×7, detailed monthly reporting, daily, weekly and monthly proactive activities, plus a whole lot more.

Implementation and Migration
Benefit from our experience, technical expertise and business knowledge to ensure your IT transformation project is implemented to the highest degree. With our extensive experience of technical implementations and migrations, along with change management capability we assist you to deliver projects on time, within budget, and with decreased risk.

Detailed Design
Get the detail right! Before any project is delivered you need a detailed design to confirm the infrastructure, licensing, and operational requirements and specifications. Take advantage of our in-depth infrastructure and technology knowledge to ensure your project is designed for ultimate performance, agility and cost efficiency.
We have certified specialists across vSAN and Nutanix Hyper-converged Infrastrucutre (HCI).

Reference Architecture
The central pillar of your IT infrastructure. Get the blueprints you need to design and implement an IT environment that is agile and delivers value. We deliver reference architecture for cloud infrastructure, end user computing, data protection, server virtualisation and enterprise storage requirements.

Automation & Orchestration
Minimising shadow-IT, optimising use of on-prem, minimising sprawl, whichever way you look at it, Parallo's team of automaters and orchestrators can facilitate cloud-like consumption of your on-premises infrastructure. Leverage your tools such as NSX, Infoblox, ServiceNow, Cherwell and others to facilitate approval workflows, automate deployments, manage lifecycle, and get control over your on-premises assets.

Data Protection
Be assured of your recovery position! The Parallo Data Protection team are highly certified specialists and next-gen data protection platforms, ensuring your backups and restores work when you need them. Whether it's designing, building, upgrading or managing your data protection platform, our team can ensure your success. With petabytes of data under management, an SLA for backup success of at least 99%, our customers rest easy that their >500,000 backup jobs each month conclude successfully and guarantee a solid recovery position.
"With Parallo and Nutanix we managed to design and implement a virtualised desktop here. It essentially gives us VDI in a box."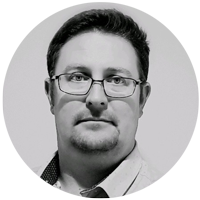 Mircel van der Walt, Auckland Motorway Alliance | Data and Systems Architecture Manager