ISVs and SaaS creators
At Parallo, we believe it's necessary for ISVs to stay focused on their product, their people, their prospects and their customers. Anything less in today's competitive market, and they'll get overtaken.

Focus on your Product
Microsoft Azure is the ideal Public Cloud platform to get your App to market. Staying across the continuous innovation in the Azure platform, and how that applies to your use of Azure Is a challenge. Add to that the need to proactively stay across Security, Performance, Availability and Cost, and you've got a big distraction away from your product. Parallo solves this problem.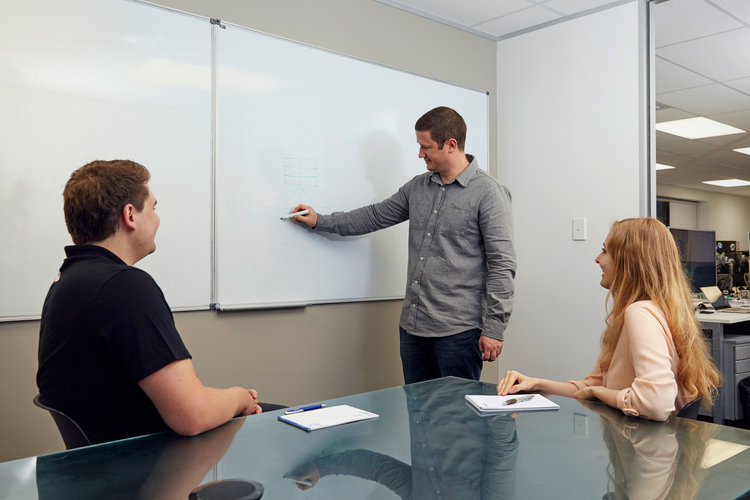 Microsoft Azure
Is your business going next-level? Need that extra expertise? Maybe you've been shocked by the latest bill landing on your desk? Or Azure is up and running but you haven't the manpower to manage it? Whatever the reason, we're here to help.
Microsoft Azure is ideal for those ISVs who want to convert their CAPEX to OPEX, need scalable solutions and guaranteed uptime. Parallo have been designing, building and running Azure environments for half of Azure's life – that's a long time up in the cloud.
Whether applications need simple re-hosting to Microsoft Azure or total re-architecting and customising, Parallo professionals are always available with their special breed of in-depth up-to-date knowledge and sound expertise.

Parallo Automation Library
The Parallo Automation Library or PAL, is the encapsulation of over 4 years of hard work and lessons learned managing Azure at scale. We've captured that IP in an application (created and owned by Parallo) that monitors Azure environments 24×7 to ensure optimised behaviour across security, performance, availability and cost. Automated corrective actions, waste detection processes, ticketing system integration, slack integration and other features abound. Benefits to our customers – huge! Our highly pro-active DNA is encapsulated in PAL, ensuring our customers get the best out of Azure.

App Transformation
The continuous rate of innovation on the Azure platform is remarkable. ISV's who are not leveraging the PaaS features of Azure are probably paying too much, have slower update and release cycles, and limited scalability options.
Parallo can transform your app to use the latest PaaS features facilitating automated scalability, lower cost, rapid deployment, and lower operational overhead. We'll take you through our proven framework to understand the best way forward.

Development Expertise
Parallo understands that Dev teams primarily focus on customer funded features, differentiating features, and customer impacting bugs.
Tech debt builds up in the backlog, and initiatives to leverage new platform features languish behind customer facing priorities.
Parallo's dev team exists to keep tech debt to a minimum and enable the adoption of new technologies that move the needle. The Parallo team will clear out the backlog, ensuring that your App is leveraging the most efficient features, and not getting left behind.

CI/CD & Devops
CI/CD (continuous integration / continuous deployment) is absolutely necessary in this zero downtime landscape. Technology is always on. Gone are the days where you can afford to stop for a software upgrade. Parallo will help you move to this model of software deployment and manage the pipeline.
Parallo's team of automaters and orchestraters can automate environment builds, deployment pipelines, automated corrective actions and much more. The Parallo DevOps team are highly skilled scripters, and rapidly fill the gap between Ops and Dev, being valuable to both.
"With the Azure platform expertly managed by Parallo, we're now set up to be at the leading edge of the innovation curve."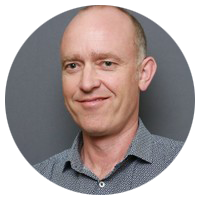 Mark McCaughan, Merlot Aero | CEO