Are platform issues
impacting your business?
Spending too much time on platform management?
Diverting your team from product development and creating technical debt
Feature release dates missed?
Dev team are fighting platform fires, not focused on meeting delivery deadlines
Team struggling to manage the four pillars of platform?
Holding back growth without excellent security, performance, availability and cost
Bill shock?
Increasing cash burn and reducing your cash runway
Unhappy customers?
Avoidable performance problems impacting customer experience
Customer churn?
Customers churning due to poor uptime and performance
Focus on product, not platform
Free up dev time
to focus on product features staying ahead of the competition
Ship features fast and often
Daily, hourly or even faster
Optimise costs
to extend cash runway
Maintain competitive advantage
Maximise GP and minimise tech debt
We understand you need more time between rounds to focus on the business, putting you in a stronger position to minimise dilution at the negotiation table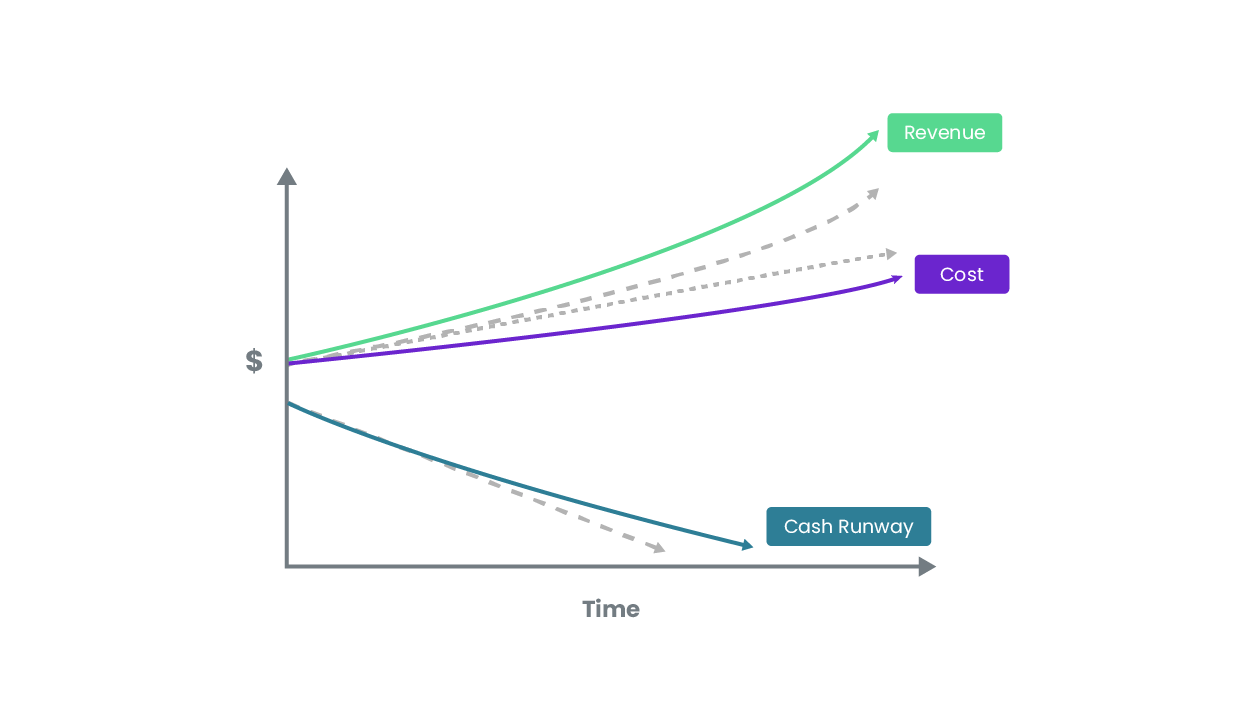 We've helped companies just like yours
Approx $1.8 billion
Total exited value of companies we've supported
Highly satisfied customers
World-class customer satisfaction
60+ companies
From start-ups to established players
"With our Cloud platform expertly managed by Parallo, we're now set up to be at the leading edge of the innovation curve."
Mark McCaughan

Merlot Aero CEO
"I don't have to learn about hardware, servers, uptime, and databases anymore. I can focus on the product and make sure that it is as competitive as possible in the market we're in."
Danny Ing

Cin7 Founder & Chief Architect
Winning in the SaaS world
We help you increase GP, grow MRR and ARPU, and reduce churn.
We remove distractions to growth by providing technical cloud services including DevOps and APM. We optimize for security, performance, availability and cost.
We are a top 10 Global Microsoft Partner, an Azure Expert MSP, and an AWS Premier Tier Partner, working with 60+ SaaS companies and serving 250m+ end users.
Proud to help these great SaaS companies win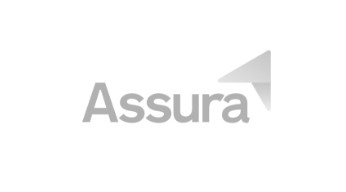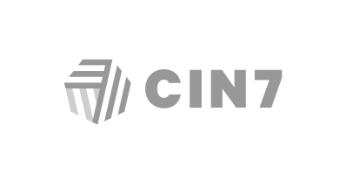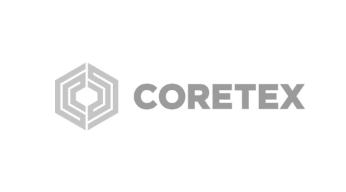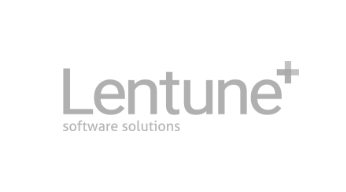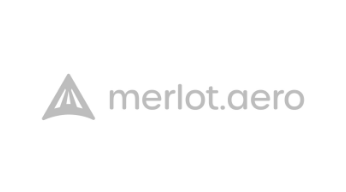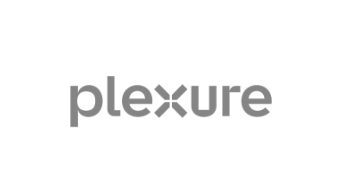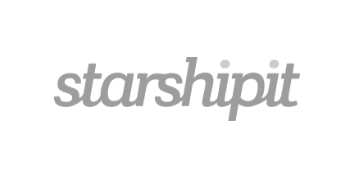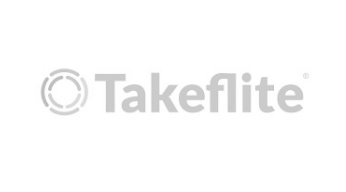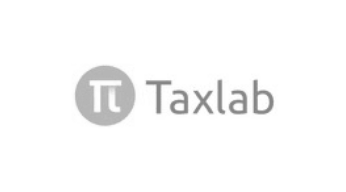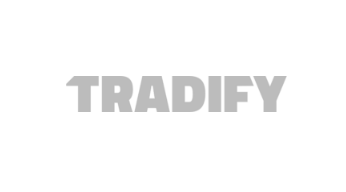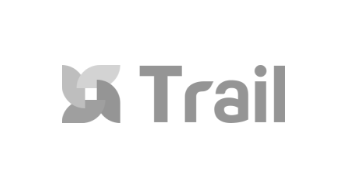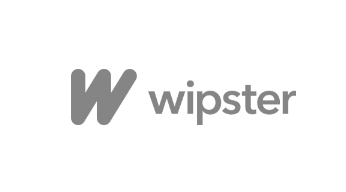 Control of your platform
is just three steps away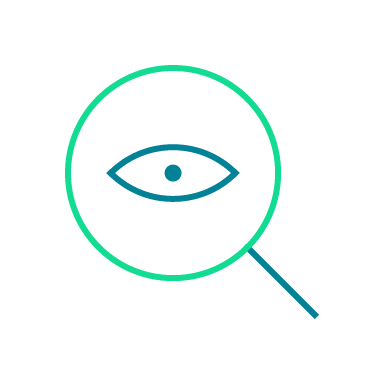 1. Discover
Get a baseline and roadmap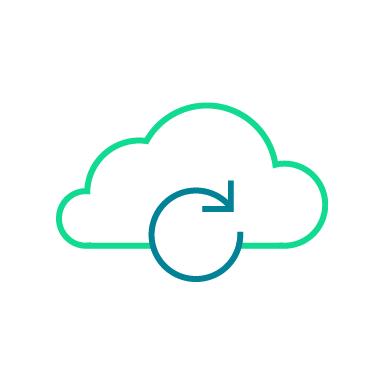 2. Optimise
We optimise your Platform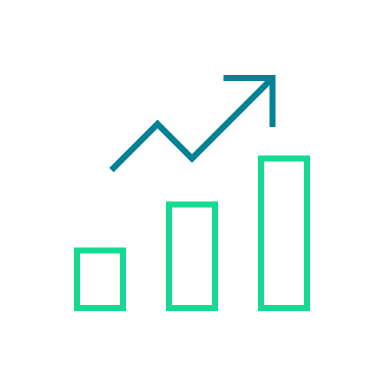 3. Accelerate
Increase your focus on growth
We make it easy - book a call now.