Delivering world-class design, build and run services
Parallo exists to enable Innovative businesses to maximise their opportunity on the world stage. We believe that every organisation can differentiate by leveraging technology, and if your organisation isn't, you can bet your competitors are. We give time back to the CEO & CTO by owning platform outcomes – so they don't need to think about it.
As specialists in IT infrastructure and cloud transformation, we focus on customer solutions across both Microsoft Azure and on-premises infrastructure for our clients in New Zealand and Australia.
From Start-Up to Hyper Growth: Set your SaaS business up for scale

Scaling up means more complexity and risk, and more demand on your time and resources.
In our latest eBook, we explore the five common roadblocks that often trip up fast-scaling SaaS companies – and how you can avoid similar challenges.
Software and SaaS creators
At Parallo, we believe it's necessary for Software Companies to stay focused on their product, their people, their prospects and their customers. Anything less in today's competitive market, and they'll get overtaken.
Growing Enterprise
Whether you're committed to On-premises, Cloud or both, Parallo have the experience and expertise to keep your environments up and running and highly optimised, 24×7.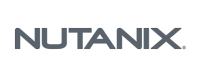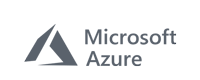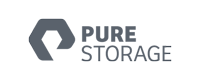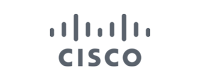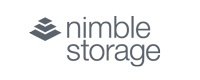 Our case studies
Don't just listen to us singing our own praises. Here's what some of our customers have to say…
Merlot Aero – Cloud Platform Management
Learn how global Airline SaaS vendor Merlot Aero have been liberated to focus on their product, leaving the management of the Azure Platform to the specialists at Parallo.
Need help? Let's work together!