Get more value by
modernising your applications
Enable continuous delivery with increased agility. Reduce your time to market and TCO. Unlock unlimited security and performance enhancements with standardisation​.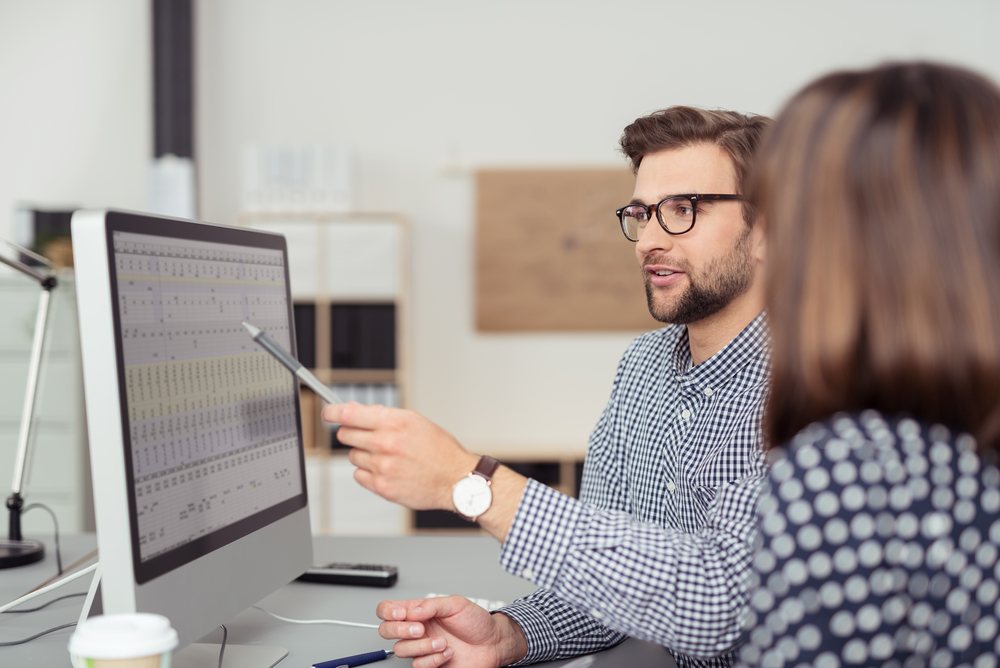 Rearchitect your app
Modernise application development and deploy faster with application containerisation using Kubernetes, DevOps, API Management, Cosmos DB, Database for MySQL, and Database for PostgreSQL.

PaaS
The continuous rate of innovation on the Cloud platforms is remarkable. SaaS companies that are not leveraging PaaS features are probably paying too much, have slower update and release cycles, and limited scalability options.
Parallo can transform your app to use the latest PaaS features facilitating automated scalability, lower cost, rapid deployment, and lower operational overhead. We'll take you through our proven framework to understand the best way forward.

Minimise Tech Debt
Parallo understands that Dev teams primarily focus on customer-funded features, differentiating features, and customer-impacting bugs.
Tech debt builds up in the backlog, and initiatives to leverage new platform features languish behind customer-facing priorities.
Parallo will help keep tech debt to a minimum and enable the adoption of new technologies that move the needle.
I don't have to learn about hardware and servers and uptime anymore. I can focus on the product and make sure that it is as competitive as possible in the market we're in.
---
Danny Ing
- Cin7 | Founder and Chief Architect
Application modernisation resources