Cloud Assessments
Ensure that your cloud infrastructure is optimised for performance, cost-effectiveness, and security.
Maximise the value of your cloud investment. Choose from a range of cloud assessments that will help your organisation to optimise its Azure or AWS cloud environment and move things forward.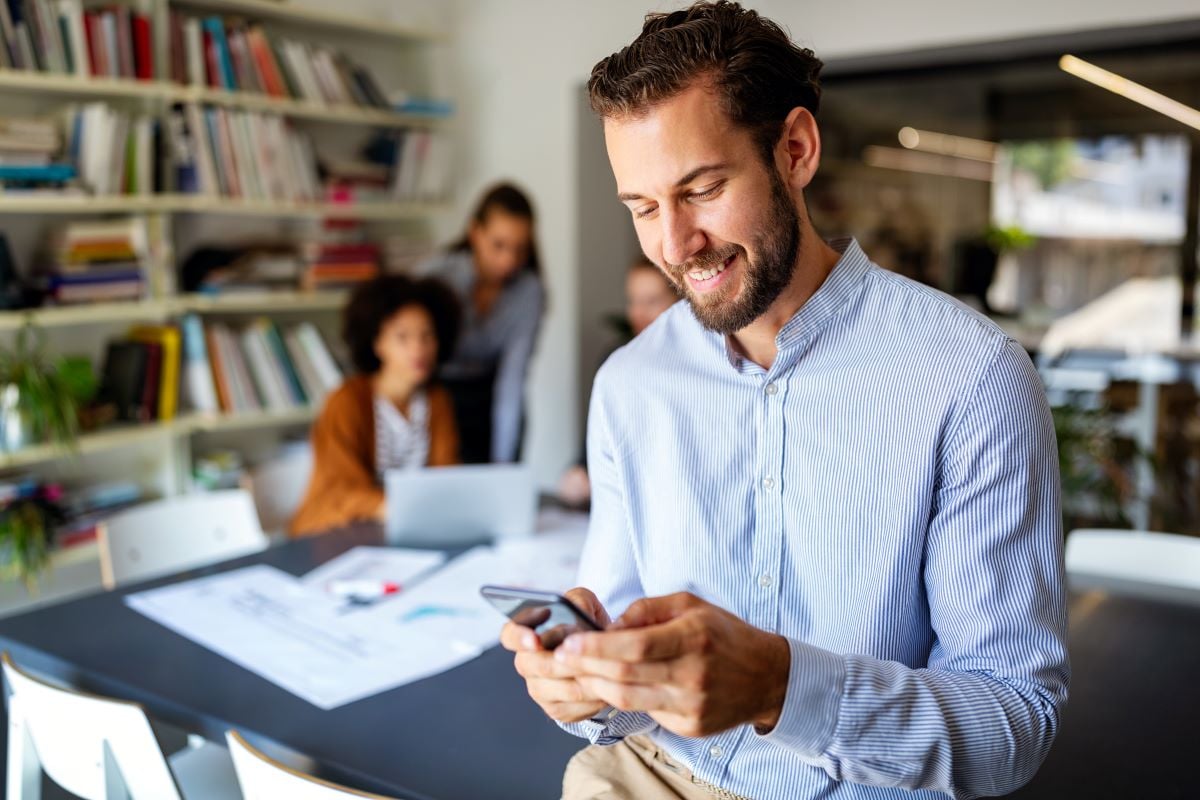 Application Migration
Assess your application estate and cloud readiness, and identify migration opportunities to unlock scalability, cost savings and increased reliability.
App Modernisation and Innovation
Assess your current applications and receive recommendations for modernising and innovating your apps.
Application Performance Monitoring
Assess the monitoring of performance, health, and user experience of applications and receive recommendations to strengthen your ability to act on insights.
Architecture
Assess the design and implementation of your cloud infrastructure and receive recommendations for improving scalability, reliability, and security.
Cost of Goods Sold
Assess the cost associated with delivering cloud services to customers, including the costs for the underlying infrastructure, services, software licenses, storage, and bandwidth.
Cost Optimisation
Assess your cloud spend and receive recommendations for reducing costs while maintaining high levels of performance and scalability.
DevOps Maturity
Assess the effectiveness and efficiency of your DevOps practices and processes and identify areas for improvement to drive the evolution of your DevOps capabilities.
Data Modernisation
Assess your current data systems, processes, and infrastructure to identify improvement areas, including technology options to modernisation and innovate.
Data Optimisation
Assess your data storage system to identify areas for improvement and ensure that the system meets the performance, scalability, and reliability requirements of your application.
Disaster Recovery
Assess your cloud disaster recovery capabilities and identify the needed steps to ensure that critical applications, data, and infrastructure are protected in the event of a disaster.
Landing Zone
Assess and provide guidance for setting up an cloud environment that is optimised for security, scalability, and manageability.
Network Architecture
Assess your network infrastructure to identify improvement areas that ensure your network meets performance, security, compliance, and scalability requirements.
Performance Optimisation
Assess your cloud performance and provide recommendations for improving the speed, responsiveness and overall performance of your systems, networks, and applications.
Reliability Optimisation
Assess your infrastructure and processes to identify potential weaknesses and opportunities that improve system availability and overall reliability of cloud services and applications.
Security Optimisation
Assess your security posture and processes to identify risks and opportunities to improve security controls, and protect sensitive data and resources.
I don't have to learn about hardware and servers and uptime, and databases anymore. I can focus on the product and make sure that it is as competitive as possible in the market we're in.
---
Danny Ing
- Founder and Chief Architect | Cin7