Cloud Management and Optimisation
Let us take care of your platform while you take care of business.
Cloud Platform
Management for Software
and SaaS companies
Keeping your cloud platform running smoothly isn't your core business, and can be a distraction from focusing on your customers, prospects and product. Let us manage and optimise your Azure or AWS cloud environment with our experienced team of Cloud Architects, Consultants, DevOps experts and Cloud Engineers.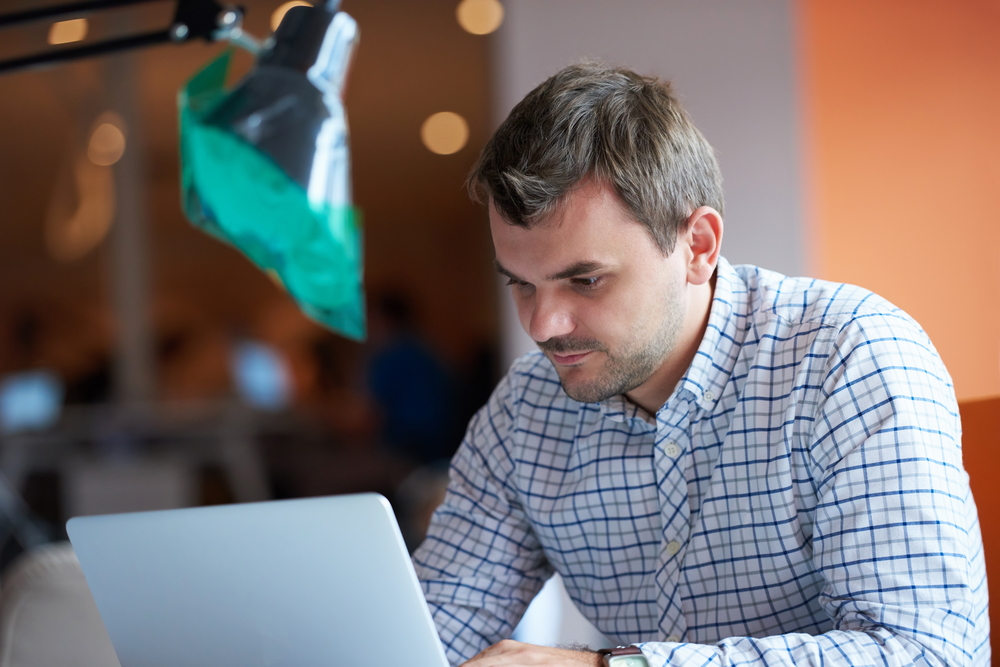 Cloud Platform Management
Make use of our specialised billing services to optimise your public cloud experience. With easy-to-use invoicing solutions you'll have transparency around the components and cost of your public cloud resources. More effectively track and control expenditure and take advantage of new cloud features and services as they are released.

CI/CD & DevOps
Parallo's team of automaters and orchestraters can automate environment builds, deployment pipelines, automated corrective actions and much more. The Parallo DevOps team are highly skilled scripters, and rapidly fill the gap between Ops and Dev, being valuable to both.

Site Reliability Engineering
Parallo's Site Reliability Engineering (SRE) team are experts at ensuring your software systems are highly reliable and scalable, working with your teams to analyse and diagnose any issues that cause a less than ideal user experience. These issues can then be removed through a defined set of architecture or software design best practices to ensure they never affect your customers again.

Governance
Once you're in the cloud it's essential to establish the policies that keep your environment under control. It's important to note that these don't need to be a burden. With dozens of migrations under our belt, Parallo's processes help you define and control everything from role-access controls, resources, compliance and cost.

Cloud Adoption Framework
Parallo utilise global best-practise guidance and tools to ensure the success of any Cloud project.
Led by the Parallo team, you'll cover planning, strategy, migration, innovation/modernisation and governance to get you into the Cloud in a rapid, effective format with full support from the most experienced public cloud team in ANZ.

Application Performance Management
Monitor and manage the performance and availability of your software applications - an essential part of a mature Application Performance Management (APM) capability. Our team review application performance metrics and the corresponding resource loads to analyse problems with your applications and ensure performance at the expected levels both now and in the future.
I don't have to learn about hardware and servers and uptime, and databases anymore. I can focus on the product and make sure that it is as competitive as possible in the market we're in.
---
Danny Ing
- Founder and Chief Architect | Cin7
Cloud management and optimisation resources