Global AWS Premier Consulting Partners
Experts in helping SaaS companies scale effectively.
Specialist AWS expertise for SaaS Companies
Whether you need a WAFR, AWS migration, DevOps or managed service, with over 150 AWS certifications, we can help you scale your SaaS business.
We help you migrate to AWS, modernising your applications to utilize cloud-native services. We also ensure your solution is secure, cost-effective and running at peak performance and availability.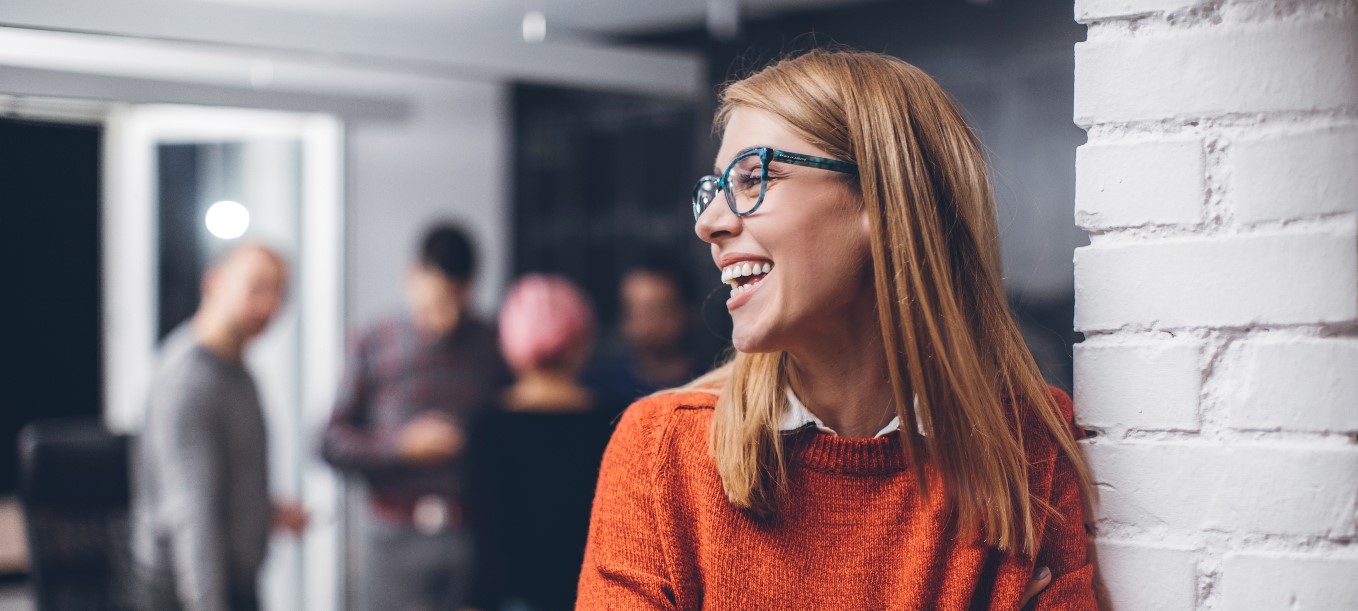 AWS Managed Service
We set up, automate and govern your AWS environments and provide premium support. Our CPM (Cloud Platform Management) solution removes the distraction of monitoring services that are deployed on AWS.
With our expert team of Cloud Engineers, DevOps Engineers, and Solution Architects on-call 24x7, we proactively monitor and continuously optimise the Security, Performance, Availability and Costs associated with your cloud platform and take remedial action.
Proactive monitoring
AWS partner-led support with SLA
Well architected framework requires
Cost optimisation
ChatOps
AWS Well-Architected Review
The Well-Architected Framework offered by AWS provides a methodical approach and best practices that assist you in constructing reliable, efficient, and secure application infrastructure.
We can then provide you with a sorted index of discoveries that enable you to enhance your environment and governance procedures in accordance with AWS best practices.
The six pillars:
Operational Excellence
Security
Reliability
Performance Efficiency
Cost Optimisation
Sustainability
AWS Cloud Migration
Migrate your workloads to AWS and reap benefits beyond cost-saving and TCO. Boost your staff productivity, enhance your operational resilience and security posture, and elevate your business agility with improved time-to-market and experimentation capacity.
Make the move to AWS for a more efficient and effective way of running your business.
Discover & Assess
Design & Plan
Migrate & Modernise
Monitor & Manage
Cost Optimisation
Assess your AWS spend and receive recommendations for reducing costs (licensing and architecture) while maintaining high levels of performance and scalability.
Remove unused or idle resources
Right size instance types and instance generations
Determine the best pricing model, savings plans
AWS DevOps
If you're planning to upgrade your applications in phases or conducting a comprehensive migration to AWS Cloud, utilizing DevOps agile methodologies and tools can significantly streamline and speed up the entire project. Automate essential tasks and enhance operational efficiency and consistency.
Increase the pace of releases
Improve security and reliability
Scale with automation and consistency
AWS Accelerators
Architected Accelerators are used to accelerate the setup phase for you with repeatable, reusable content in many AWS environments of various sizes and purposes.​
These modules are written Terraform as Infrastructure-as-code.
Built using 'automate everything' as a driving principle​
Built as reusable modular components​
Built with well-tested and customer-validated modules
Reviewed by an AWS Partner Principal Solution Architect
Unified solution libraries, reusable at scale as acceleration and enablement kits
AWS Marketplace
We help you sell your software and services on the AWS marketplace and get access to a global customer base.
We partner with you and follow best practice principles to ensure that your product is listed quickly and efficiently. This helps you acquire new revenue streams and penetrate new markets. Additionally, we offer the opportunity to co-sell with AWS, which can further expand your reach and impact. And by tapping into existing AWS customers, we can help you shorten your sales process and maximise your chances of success.
I just want to say thank you, you are going above and beyond!
---
Marshall Cheneval
- Development Programs Manager, Benchmark Estimating Software
AWS Cloud management and optimisation resources
Proud to help these great SaaS companies on AWS