Our focus is to create and foster an environment where people could come to work and experience great leadership and management, enjoy what they do, be well suited for their role and go home happy.
We take organisational health seriously, embrace sound leadership and ensure we're bringing good managers through.
If you're interested in being challenged and feeling valued as part of our progressive engineering-led team, check out some of our job openings or simply reach out and connect.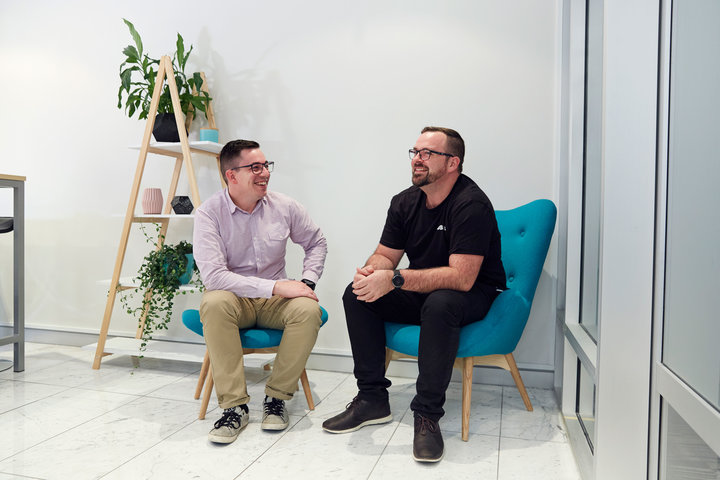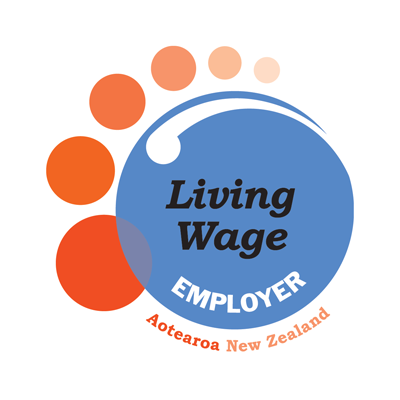 Parallo became an accredited living wage employer in 2018. We believe that the minimum wage keeps people in poverty, and in many cases makes it not worth working. If enough businesses sign up to this, we'll reinforce the requirement for the ecosystem around our businesses to pay a minimum of the living wage, which makes a significant difference to low income earners. If enough businesses sign up, there will be momentum to make it the norm, and we can positively impact the country as a whole.
Solutions Architect
Auckland
We require an experienced Solutions Architect to join the team. You will work with our customers to dive into their applications and design innovative solutions that utilise Microsoft's Azure cloud service offerings to achieve global scale for performance, security, and availability. This role contains plenty of pre-sales activity, so you'll need to be a great presenter and able to build trust quickly.
Customer Success Manager
Auckland
Helping our customers be successful. Helping them achieve their desired outcomes, by working closely with them, understanding their goals, challenges, ensuring Parallo are delivering maximum value on current services.
Service & Sales Co-ordinator
Auckland
We need a focused and efficient Service and Sales Coordinator to join the team. You will work directly with the General Manager of Operations with a primary focus on managing the service desk tool (ConnectWise). The secondary focus will be Sales administration.
Employee Testimonials
Parallo invest in their staff, ensuring everyone evolves personally and professionally, this has made it an easy decision to stay at Parallo.
– Byron Morrison
If you aren't prepared to be a part of a selfless bunch of professionals who can't stop growing professionally and caring for each other then just pass by… I am truly enjoying the unique culture that emerged within Parallo.
– Angelika Shevchenko
Parallo is a great environment for both social activities and development. Parallo are very team-driven, and operate in a way that puts collective goals ahead of individual glory. I look forward to many more years to come!
– Adam Bond
Working at Parallo is a great pleasure for me. I have been developing my skills and learning a lot. I will always be thankful to the people who gave me the opportunity to work in this this exceptional company. – Muito feliz em fazer parte desse time
– Rafael Jucio
Parallo offers unlimited challenges, growth opportunities and laughs, which makes it an awesome place to work. Not to forget the diversity that adds more to unique culture of the workplace. You gotta be in, to experience it.
– Onil Varghese
It's a dream come true.
– Paul Hallett