Our focus is to create and foster an environment where people could come to work and experience outstanding leadership and management, enjoy what they do, be well suited for their role and go home happy.
We take organisational health seriously, embrace sound leadership and ensure we're bringing good managers through.
If you're interested in being challenged and feeling valued as part of our progressive engineering-led team, check out some of our job openings or simply reach out and connect.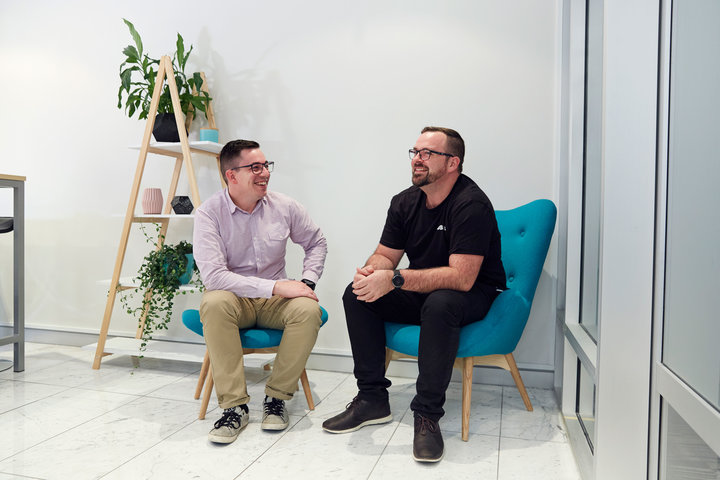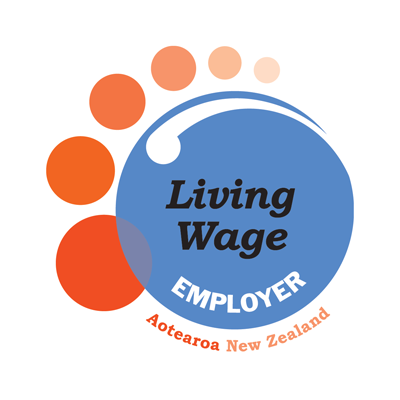 Parallo became an accredited living wage employer in 2018. We believe that the minimum wage keeps people in poverty and, in many cases, makes it not worth working. If enough businesses sign up for this, we'll reinforce the requirement for the ecosystem around our businesses to pay a minimum of the living wage, which makes a significant difference to low-income earners. If enough businesses sign up, there will be momentum to make it the norm, and we can positively impact the country as a whole.
Employee Testimonials
Parallo is a great environment for both social activities and development. Parallo are very team-driven, and operate in a way that puts collective goals ahead of individual glory. I look forward to many more years to come!
– Adam Bond
Working at Parallo is a great pleasure for me. I have been developing my skills and learning a lot. I will always be thankful to the people who gave me the opportunity to work in this this exceptional company. – Muito feliz em fazer parte desse time
– Rafael Jucio
Parallo offers unlimited challenges, growth opportunities and laughs, which makes it an awesome place to work. Not to forget the diversity that adds more to unique culture of the workplace. You gotta be in, to experience it.
– Onil Varghese
It's a dream come true.
– Paul Hallett
Azure DevOps Engineer
Team

: Cloud Platform Management
Location

: Auckland, or remote work options available
Azure Solutions Architect
Team

: Cloud Platform Management
Location

: Auckland, or remote work options available
Senior VMware Engineer
Team

: Technical Services
Location

: Auckland, or remote work options available
Azure Cloud Engineer
Team

: Cloud Platform Management
Location

: Auckland, or remote work options available
Keeping your business on track