Cloud Migration
Minimise risk and maximise value with our cloud migration expertise.
Delivering successful
cloud migrations
The transition from on-premises to the cloud can be challenging for software businesses. If not handled correctly, it can result in significant risks.
We're a leading cloud services provider with Microsoft Azure and AWS expertise. We specialize in helping Software and SaaS companies to scale, having already partnered with 60+ companies, serving more than 320 million users.
As a top 10 Global Microsoft Partner, an Azure Expert MSP, and an AWS Premier Tier Partner, we're uniquely positioned to help businesses make this transition.
To ensure a successful migration, we've developed a four-part cloud migration methodology that both minimizes risk and maximizes value. Our approach covers everything from planning and strategy to migration and governance, and we'll support you at every step.
.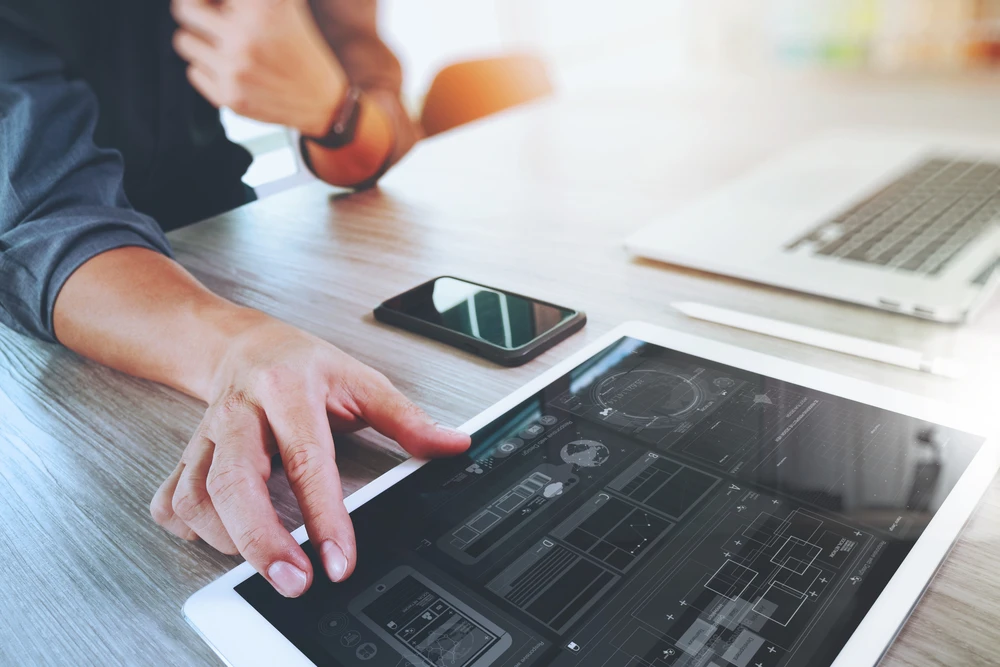 Cloud Migration Methodology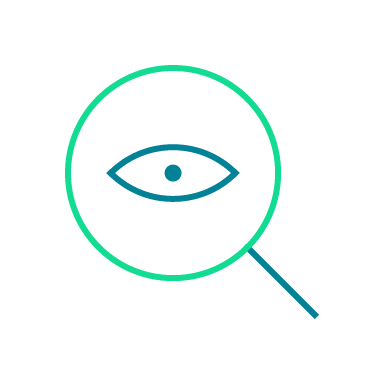 Discover & Assess
Parallo Solution Architects will begin with a high-level discovery and assessment workshop to gain an understanding of your current setup, including what can be migrated and modernised along the way.

Design & Plan
We drill down into the specifics to create an Application Framework tailored to your app(s). This framework outlines which components to utilise and how to configure your cloud environment, ensuring the security and optimal performance of your app.
Migrate & Modernise
Parallo will take charge of executing the Migration plan, including creating the necessary environments, building the deployment pipelines, and deploying your app using automated deployment methods. Once the migration is complete we transform selected candidates to leverage PaaS features in a timely manner.

Monitor & Manage
We set up Log Analytics, App Insights, Security Center, and other alerting and monitoring features to secure, optimize performance, and control the costs of your app. Our team can hand over monitoring and management to your team or provide ongoing 24x7 support. Additionally, our Parallo Automation Library can automate the management, monitoring, waste detection, and cost control of your apps and is available on request as a separately licensed application.
Cloud migration resources